Managed IT With A Security Focus
Helping Protect Businesses in Today's Cyber Threat Landscape.
In today's business landscape, it is critical that your managed service provider be aware of growing threats in the cyber world. In 2021, ransomware attacks increased by 148% and the average cost to recover from an attack was approximately $1.85 million. Managed IT has become more than setting up new users on your network, which is why Prime has dedicated the expertise and resources to become an unrivaled managed service provider with a cyber security focus.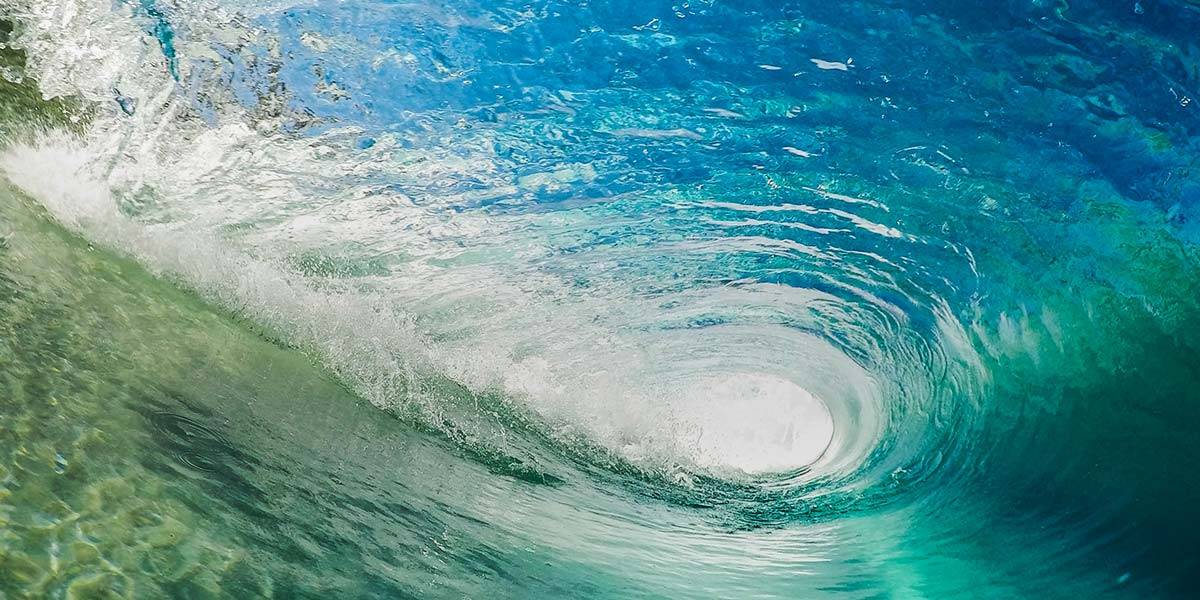 Block
YOU FOCUS ON YOUR BUSINESS
we'll focus on your technology
Here is the team behind our awesome service! We have worked hard to ensure our offering is the best in the industry. Click below to learn more about our team!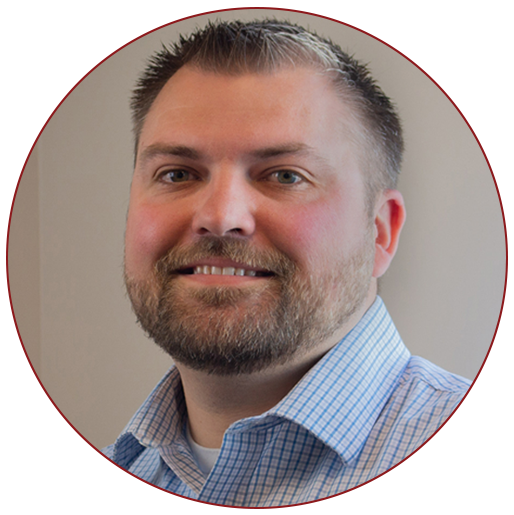 Justin Ekstein
Solutions Engineer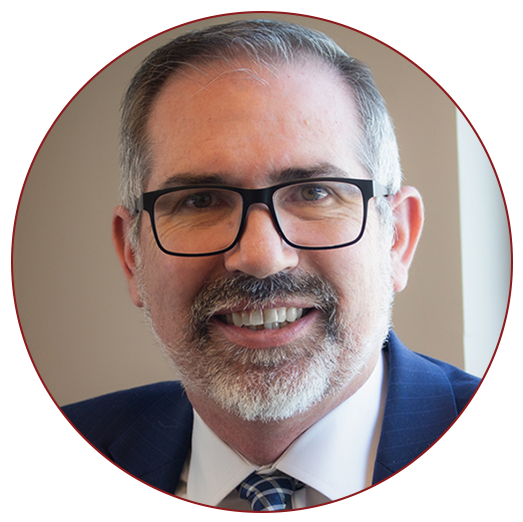 Jon Pierson
Business Development Representative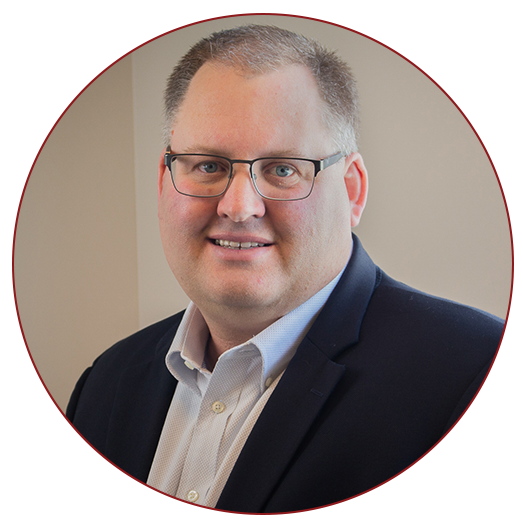 Dave Kanne
Sr. Business Development Manager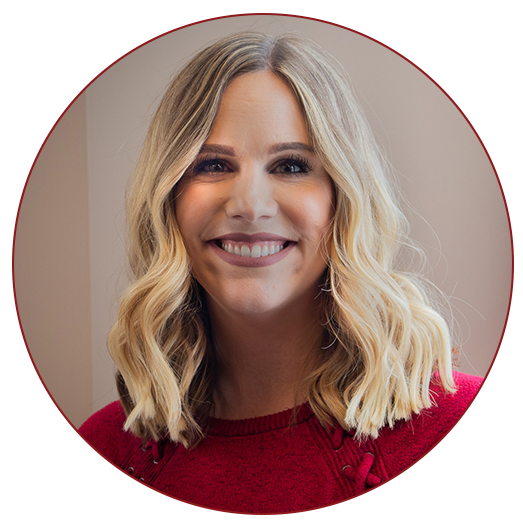 Darcy Remm
Sales Account Manager
Here is what to expect when working with Prime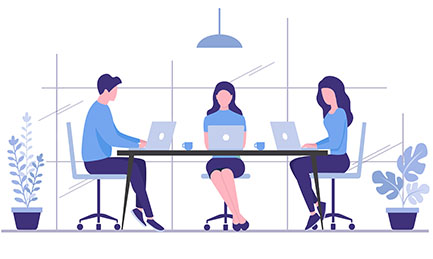 We want to get to know you and your business. We'll discuss your current challenges and understand your business goals. From here, we will determine if we are a proper fit for eachother.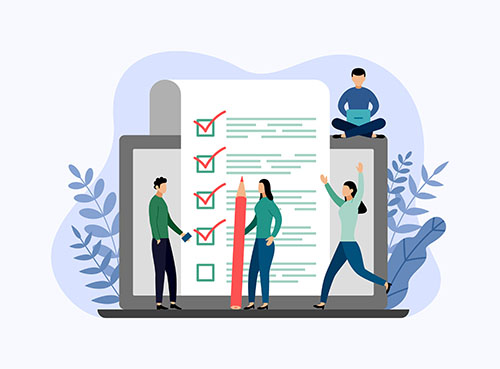 We'll dive deeper into your current challenges, identify your security gaps, and conduct a complete assessment of your technical environment. We'll learn about project details such as goals, background and other impactful factors.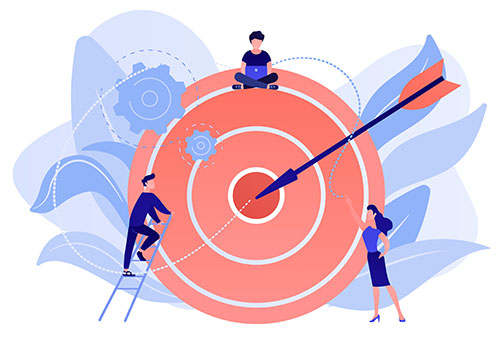 Our team of experts will host an in-depth discussion on the recommendations from the assessment. Following this meeting, we will have a shared sense of purpose and agreed upon outcomes and can begin executing.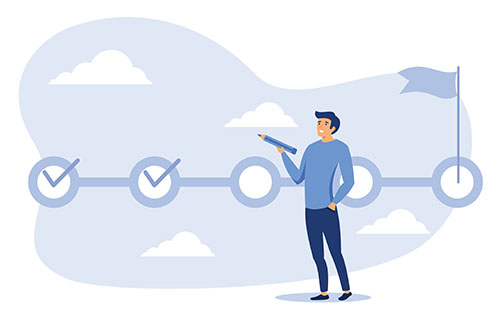 We're ready to execute! We'll work closely with your current provider to transition your company over to our services. Our goal is to minimize downtime as much as possible to prevent any impact on your daily operations.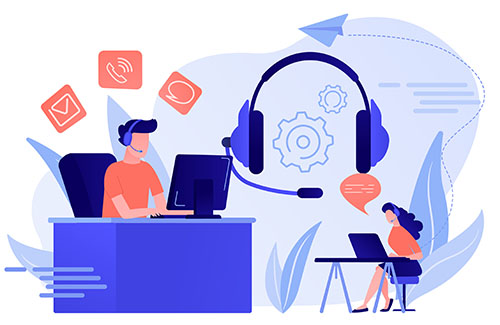 We are here for you long-term! With unlimited support ticket submissions and 24/7 monitoring of your network, we have your back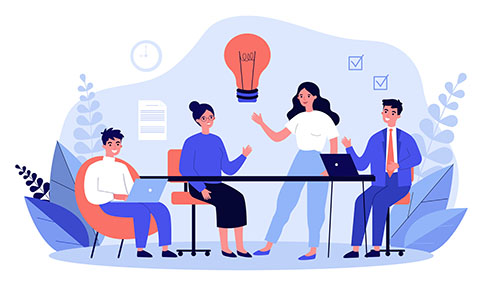 Our ongoing relationship includes strategic business reviews to keep everyone aligned and ensure we are continuously improving.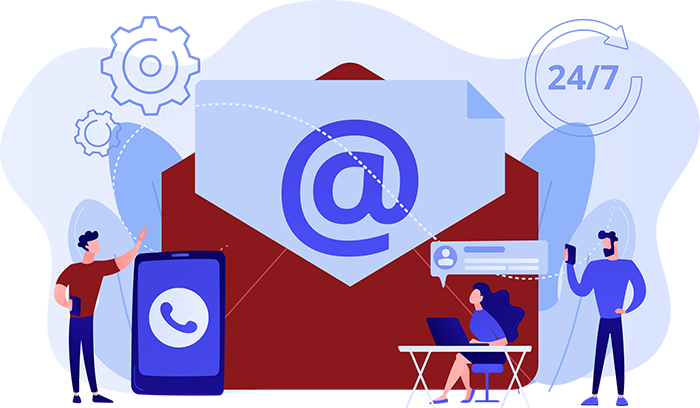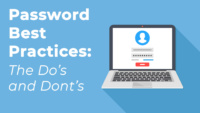 Cyber Security
12 Password Best Practices With the business world heavily reliant on digitalization in this day and age, the use of technology in your organization is unavoidable. Although technology can undeniably
Read More »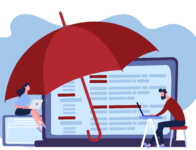 Cyber Security
How to Protect Digital Property | Cyber Insurance Cyber security insurance is more important now than ever. The multiple high-profile data breaches filling the news over the past year have illustrated a changing landscape in the digital world. You've
Read More »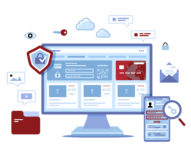 Cyber Security
Four Important Ways to Improve Data Security Security isn't convenient by nature—and, if it seems convenient and easy, the truth is that it really may not be secure. Your data
Read More »