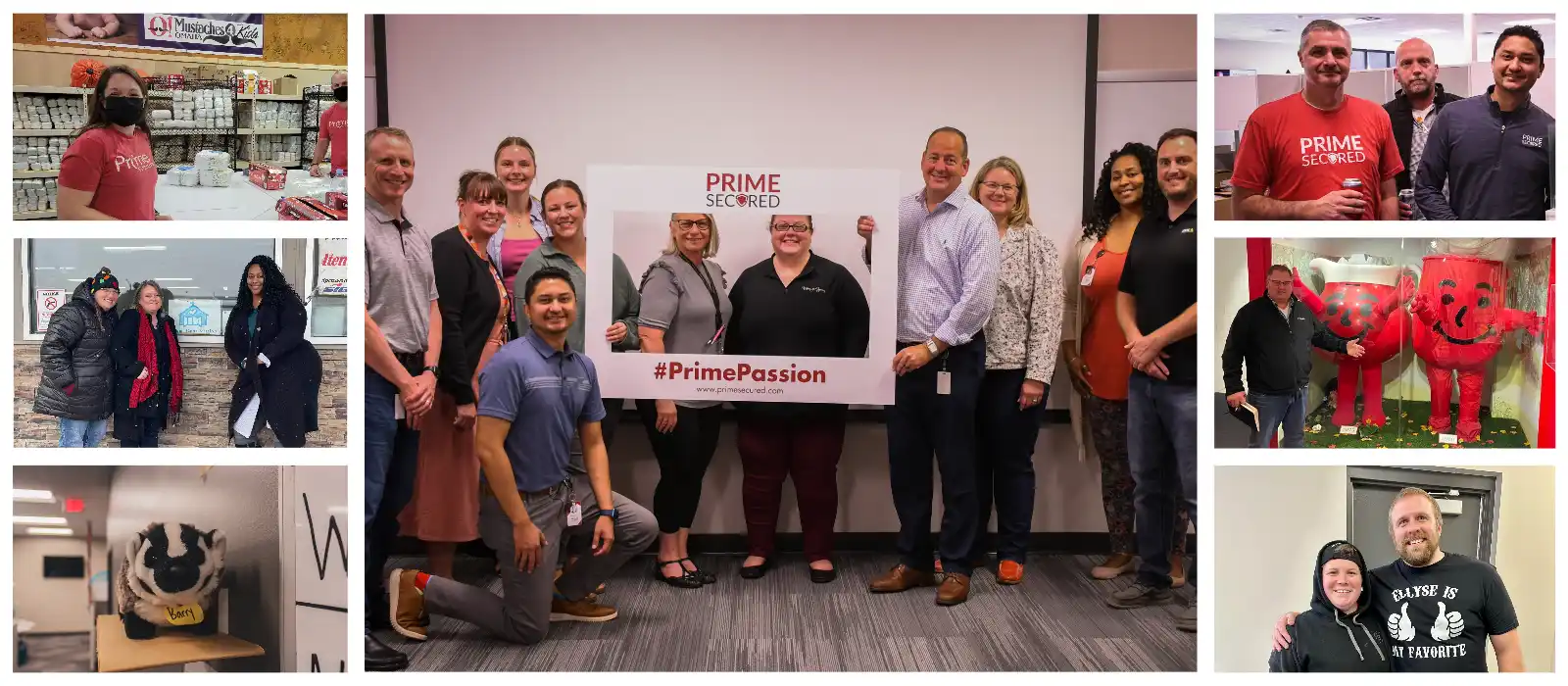 Slide 1
We are proud of our culture! Prime Secured is a place where positive attitudes and personal growth drive us to build greatness together! Interested in joining?
We take care of our people by providing a comprehensive benefits package with a strong employer match.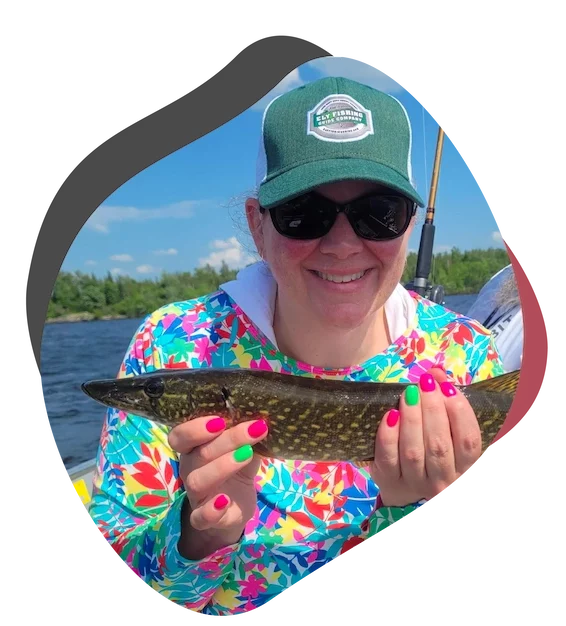 Additional holidays we observe:
New Year's Day
Memorial Day
Independence Day
Labor Day
Thanksgiving
Day After Thanksgiving
Christmas Day
For Select positions, we offer:
Cell phone reimbursement or company cell phone
Company credit card
Per Diem for remote assignments
Prime Secured gear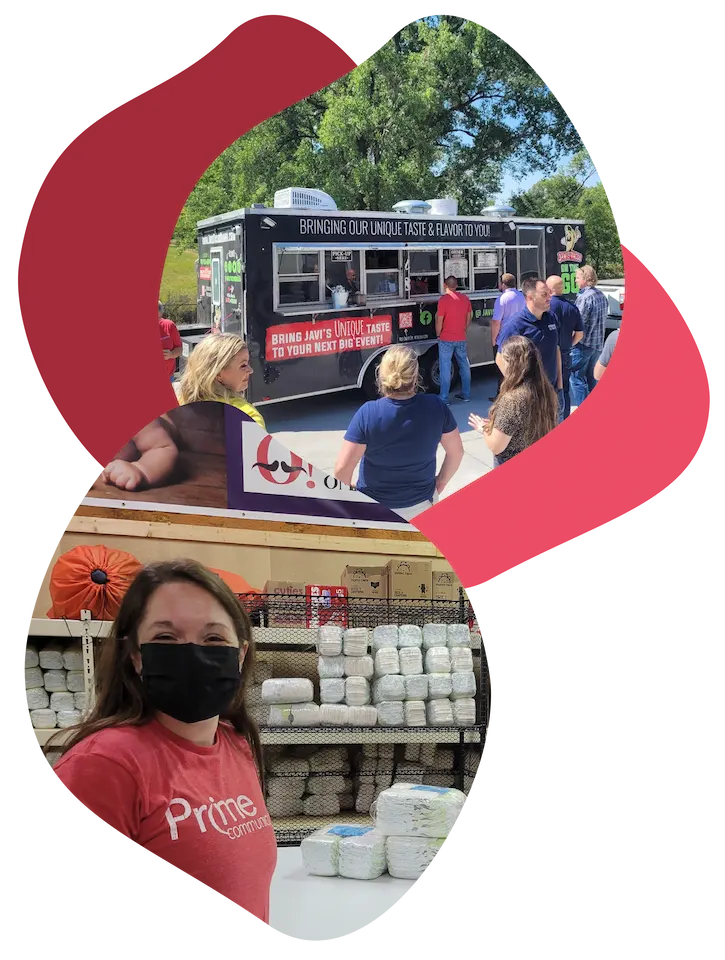 Looking for an Internship to Kickstart Your Career?
Prime Secured could be that place! Here's why:
If you're ready to embark on an exciting journey into the world of physical security and cybersecurity, we invite you to explore our internship opportunities. Join us at Prime Secured and be part of a passionate team that delivers peace of mind to clients around the country.
Apply now by contacting recruiting@primesecured.com and begin your path to a rewarding career today!
What employees are saying on Indeed
The culture here is unmatched to anywhere else, everyone here is so friendly and willing to help out. Managers understand life happens and will work with you when something pops up. Open door policy allows you talk to anyone at anytime no matter their role. Many training options and the ability to grow within the company.
There is so much opportunity at Prime and management will help you achieve the position and goals you lay out. They provide training and education benefits to help you meet your goals. They also care about you as an individual. They are flexible and understanding about home or health situations. I've been at Prime less than a year and already promoted and was given a job title that lines up with my long term goals.
In my time at Prime, I've had 2 bosses, and both have been amazing. I'm treated with respect, my opinion matters, and on Sunday nights….I'm looking forward to work the next day. The culture here truly makes this job better than any previous jobs.