Testimonial 1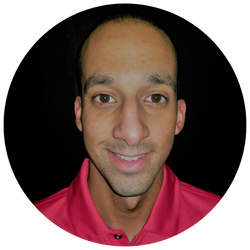 The reason I started at Prime was the culture. With just meeting a few members of the security team I could tell I was going to fit right in. Prime has really done a great job at making me feel at home in the workplace. Over the years of working here I can confidently say I have built a great bond with my coworkers. I look forward to the future here at Prime!
Testimonial 2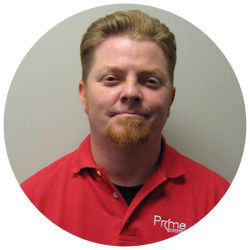 I would say that a favorite part of my job as a service technician here at Prime is the troubleshooting process. It keeps the gears moving--if they remain motionless for too long I fear they will rust. I have always been a fixer of broken things. That keeps it interesting. I am seldom bored here and usually when I leave a place it is in a better state than it was when I arrived.
Testimonial 3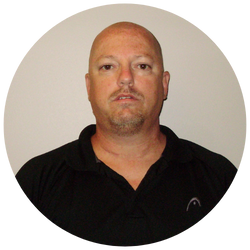 Field Installation Manager
I feel valued as an employee and Prime's management cares about us as people, not just as a means to make money. Everyone is supportive and is always willing to provide their help and experience to accomplish our goals.
 Includes:
New Year's Day
Memorial Day
Independence Day
Labor Day
Thanksgiving
Day After Thanksgiving
Christmas Day
Short Term Disability
Long Term Disability
Life Insurance
Cell Phone Reimbursement or Company Cell Phone
Company Credit Card (You get to keep the points for personal use!) Prime Secured Shirts and Pants Productivity Bonuses
Per Diem for Remote Assignments
Company Credit Card (You get to keep the points for personal use!)
Prime Secured Shirts and Pants
Productivity Bonuses