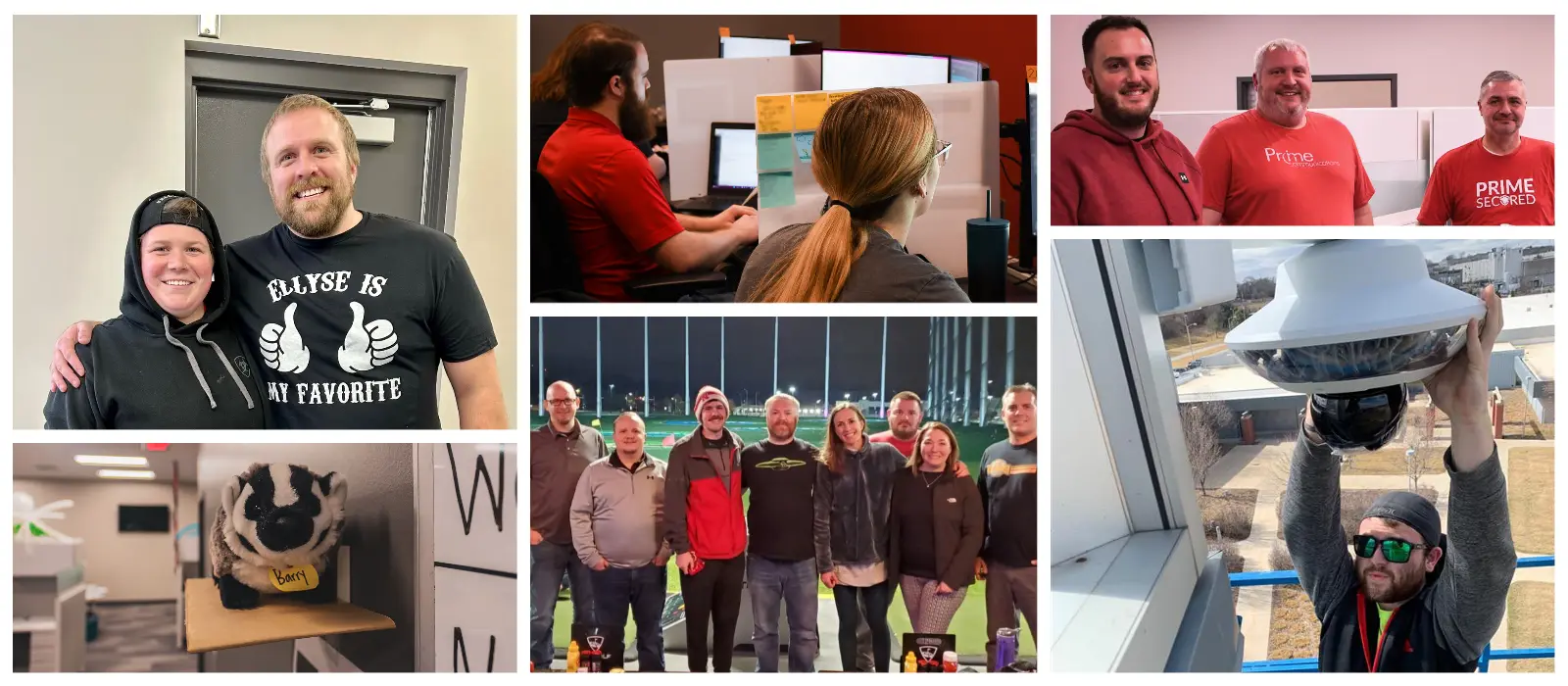 Slide 1
Need Security for Your Organization?
Are you in search of an easy-to-use, cost-effective, and dependable security system for your small business? If so, then Managed Security Services might be the perfect fit.
Are You Looking for
Easy
Reliable
Flexible
Security for Your Business?
Looking for reliable commercial security systems? As a small business owner, we know how much your organization means to you. It's like your baby, right? We get it. Keeping your people, data, property, and assets secure is a top priority. That's why we've developed a small business security solution that is not only user-friendly and dependable but is provided in a security-as-a-service approach, giving you the benefit of flexible payments. Trust Prime to provide managed security services to your business.
Introducing Managed Security Services for your Small Business
The Core of Small Business Security
Your Trusted Partner and Extension of Your Security Team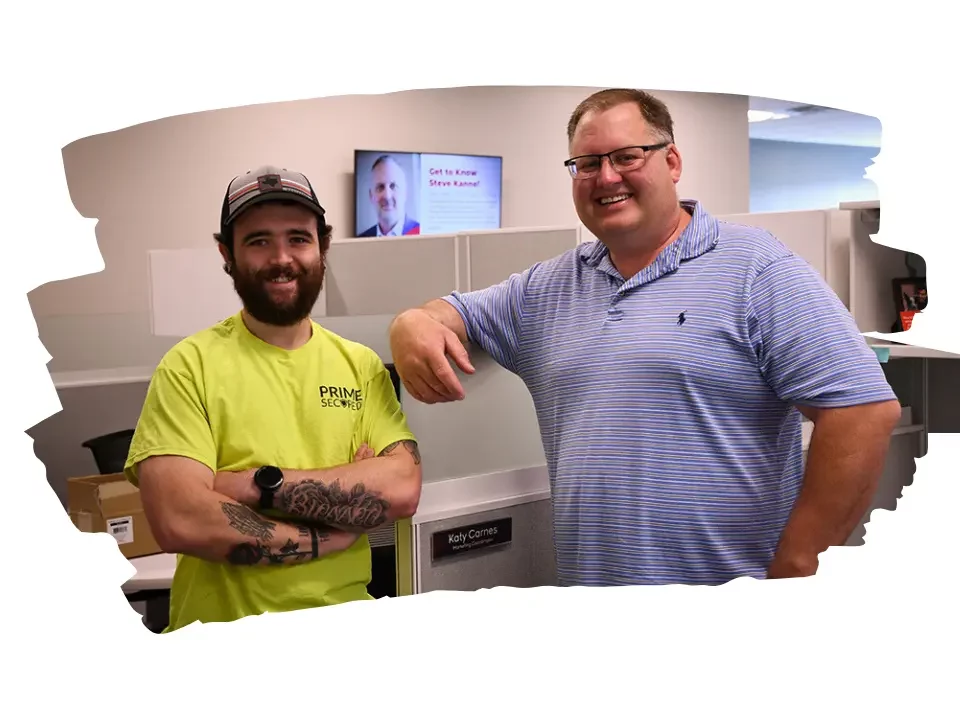 Think of Prime Secured as your security department. We handle it all! We'll install the equipment, teach you how to use the security app, and manage your system proactively to prevent downtime. Our support team is always available to help with any additional devices, badges, or questions. We're part of your team, working together for safety and security.
Get a Rapid Quote for Your Business Security System
Everything You Need to Know About Managed Security Services
Is Managed Security Service Right for Me? A 5-Item Checklist to Help You Decide
Selecting the ideal business security system can be daunting due to the multitude of options available. However, this article offers a helpful checklist to assess whether a managed security service is suitable for your organization or if a more complex solution is required. With this guidance, you can make an informed decision and find the right level of security for your business.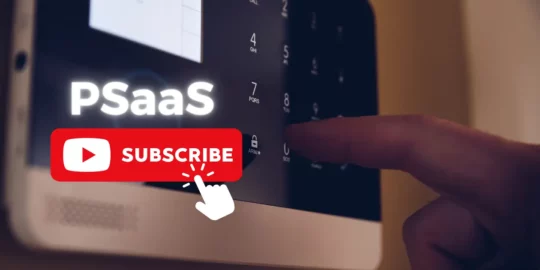 Explore the concept of Security as a Service (SECaaS) and its application in Physical Security as a Service (PSaaS). Discover comprehensive security solutions through a subscription model, without ownership burdens. From access control to video surveillance and intrusion detection, uncover the core offerings and benefits like cost-effectiveness, expert guidance, scalability, advanced technology access, and 24/7 monitoring. For budget-friendly security strategy, PSaaS is the answer.