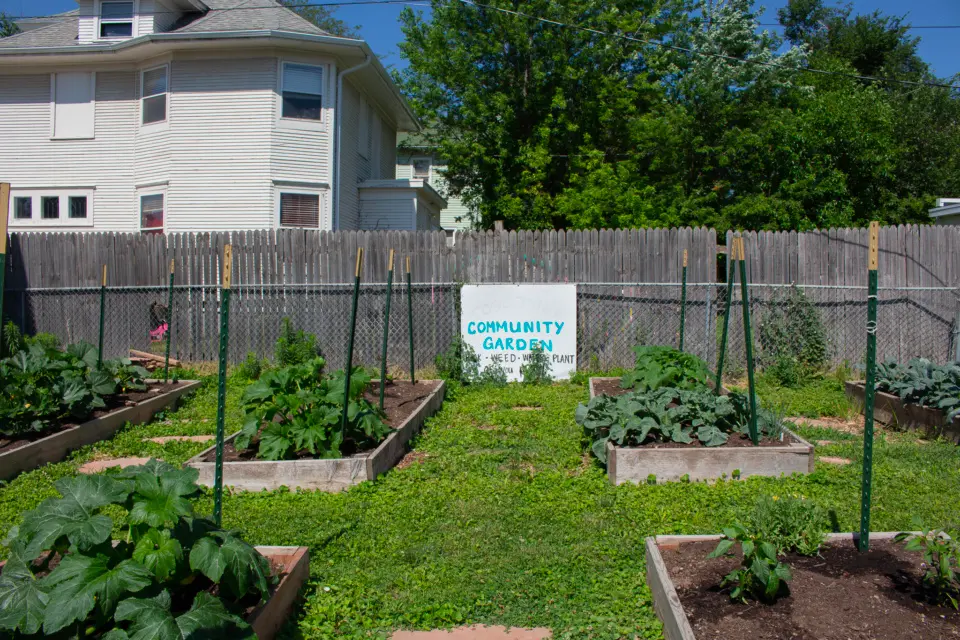 Slide 1

Prime Secured is providing peace of mind to our communities both locally and nationally.
Many of our employees actively volunteer or donate to various nonprofit groups and foundations. We like to help those they support and continue to inspire others to make a difference in people's and animals lives.
Would you like us to sponsor you?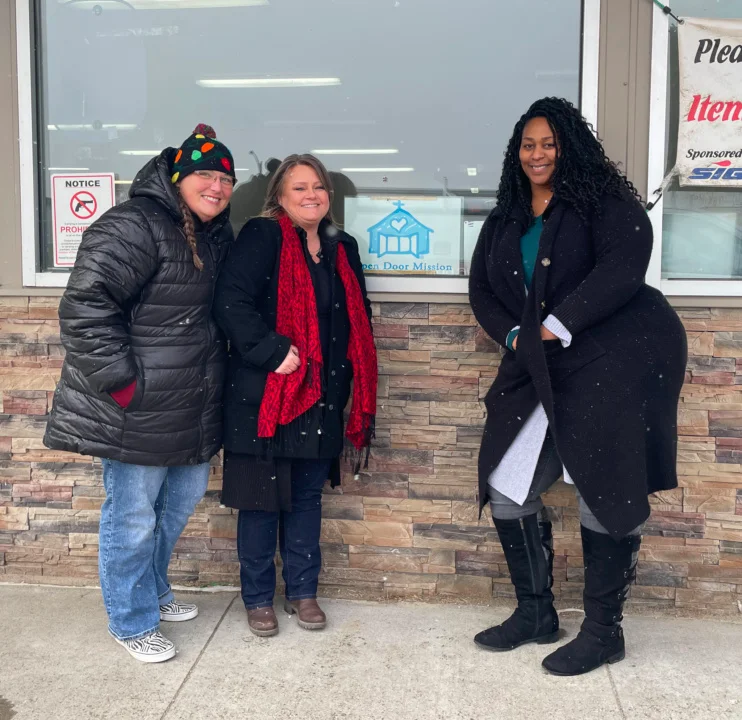 The mission and values of Prime do not end with partners and clients. We are committed to giving back to those in need through partnerships with non-profits and with causes that mean something to us and to our communities. Fill out the form below to request a donation or sponsorship from Prime Secured. We believe in supporting doers and dreamers of our community, and we want to support your goals big and small.