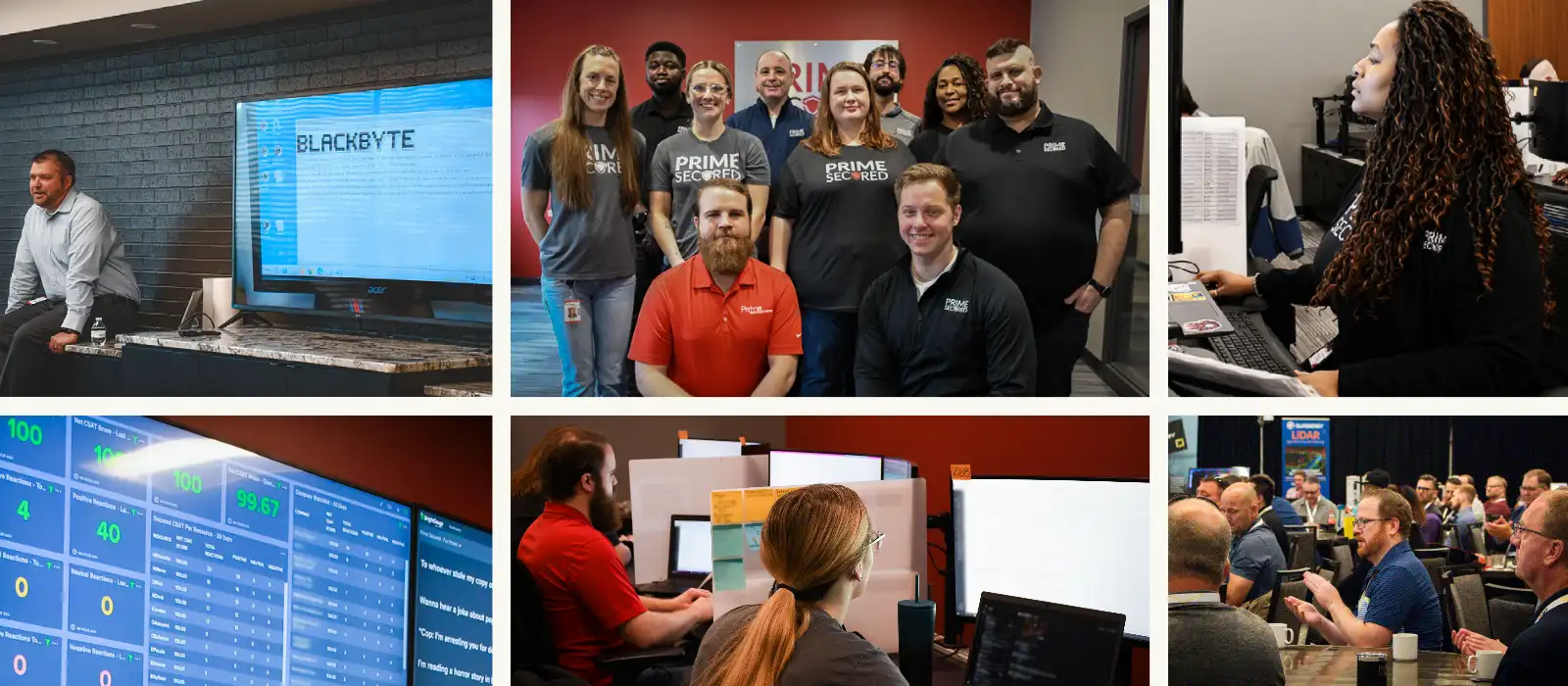 Slide 1
Concerns about cyber security? Issues with your network? Experiencing computer problems? It may be time to look into Managed IT Services.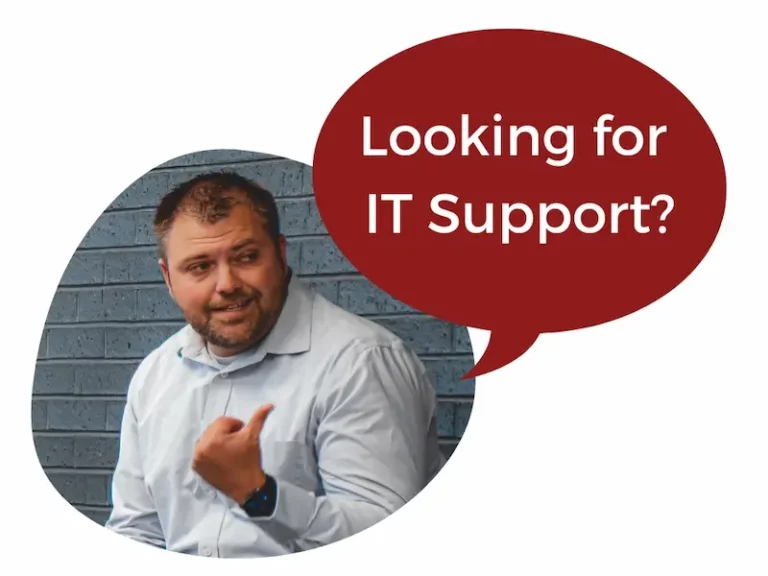 Hire Prime as your IT Department
As a business owner or leader of your organization, it can be overwhelming to manage IT on top of everything else. But with Prime, you can rely on our team of experts to handle the technical aspects of your business while you focus on growth. By partnering with Prime Secured for outsourced IT services, you can trust that your technology is being managed effectively, allowing you to concentrate on your core business operations. We deliver top-notch managed IT services and IT support in Omaha and surrounding areas.
Everything
You Need For IT Services
We don't offer good, better, best options like other providers. We have a single, comprehensive package that provides all of the essential services you need, including cyber security tools and disaster recovery services.
Managed IT Services Package Includes:
Cyber Security Services
Advanced Email Protection

Secure Remote Capabilities
Network & Device Management
Flexible Procurement Options
Virtual CIO & CISO Services
Quarterly Business Reviews

Annual Cyber Security Review
User Training
Security Awareness Training
Disaster Recovery Services
Reporting & Metrics
Unified Reportings & Dashboards

Customer Satisfaction Metrics
Working with Prime Secured!
Here is what to expect when working with Prime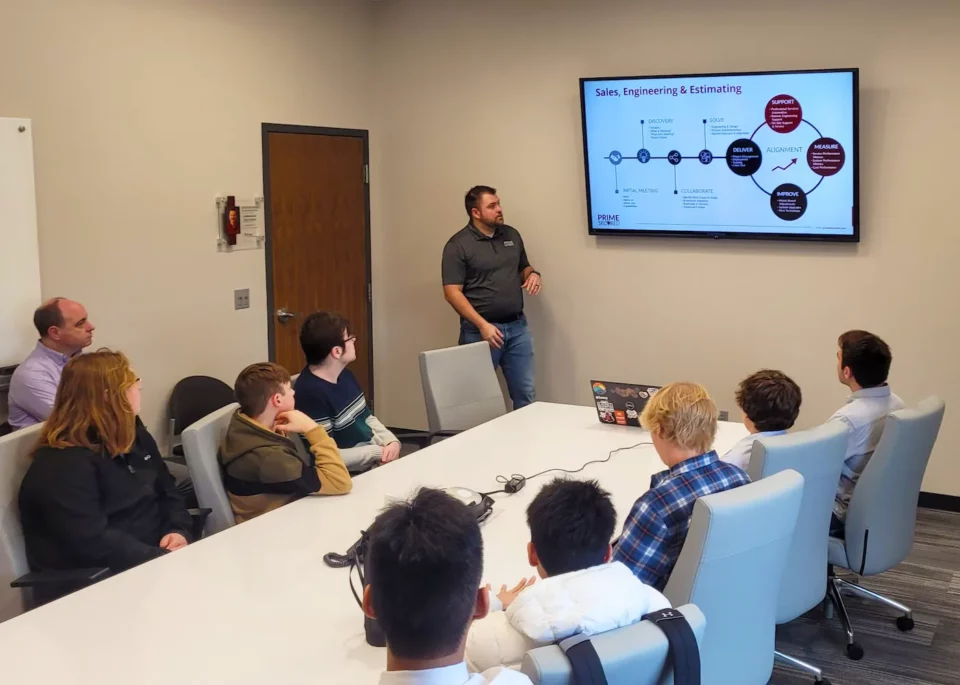 Our team is excited to learn more about you and your business! The first step is to have a conversation to discuss your current challenges and business goals. This will help us determine if we are the right fit for each other. Our team is excited to work with you!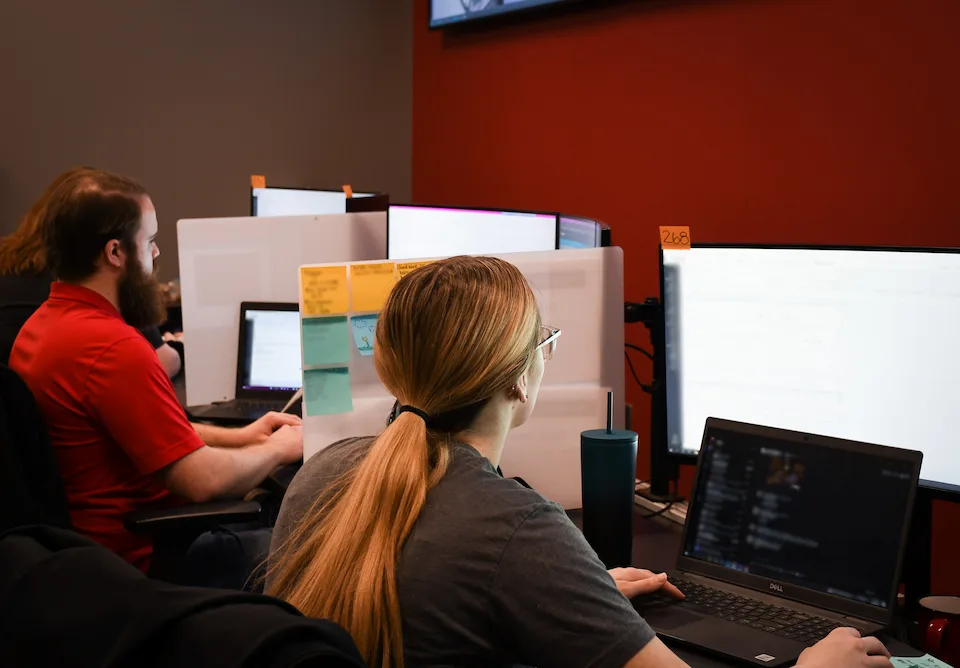 We are dedicated to helping you overcome your challenges. We'll conduct a thorough analysis of your technical environment and security gaps. We will also gather important information about your project goals, background, and other key factors.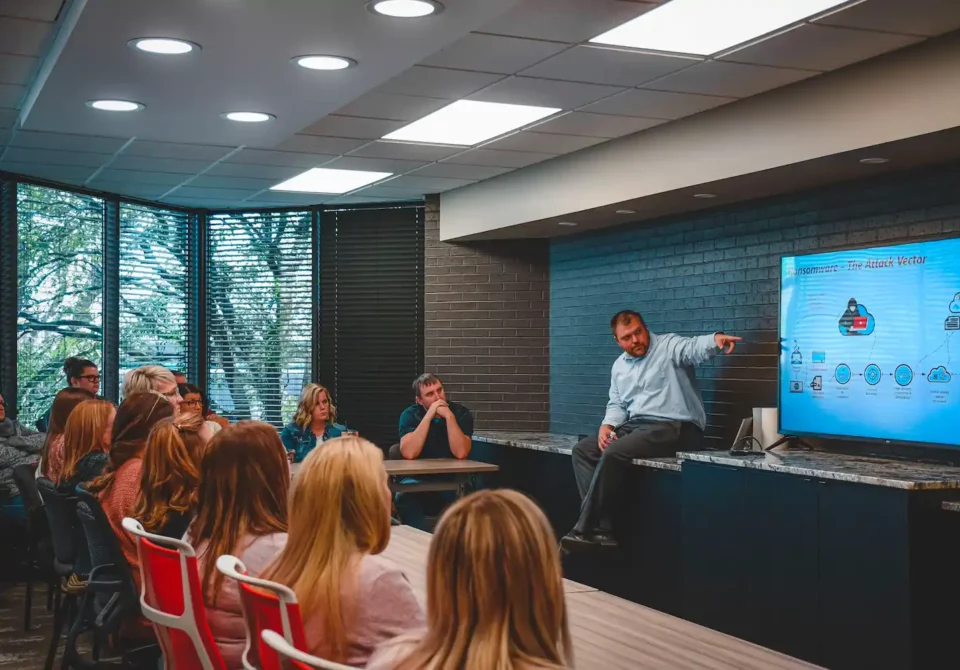 Our team of experts will facilitate an extensive discussion on the recommendations provided by the assessment. After the meeting, we will have a common understanding of our purpose and agreed-upon outcomes, enabling us to commence execution.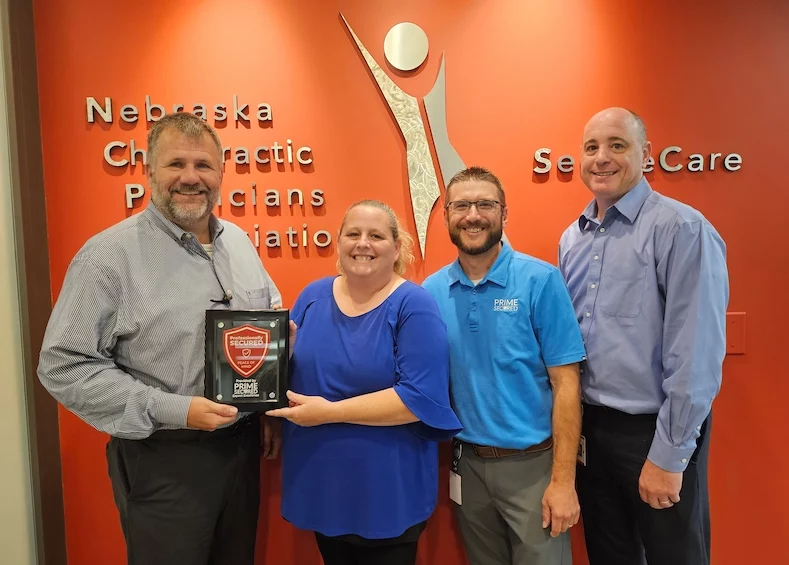 We're ready to execute! We'll work closely with your current provider to transition your company over to our services. Our goal is to minimize downtime as much as possible to prevent any impact on your daily operations.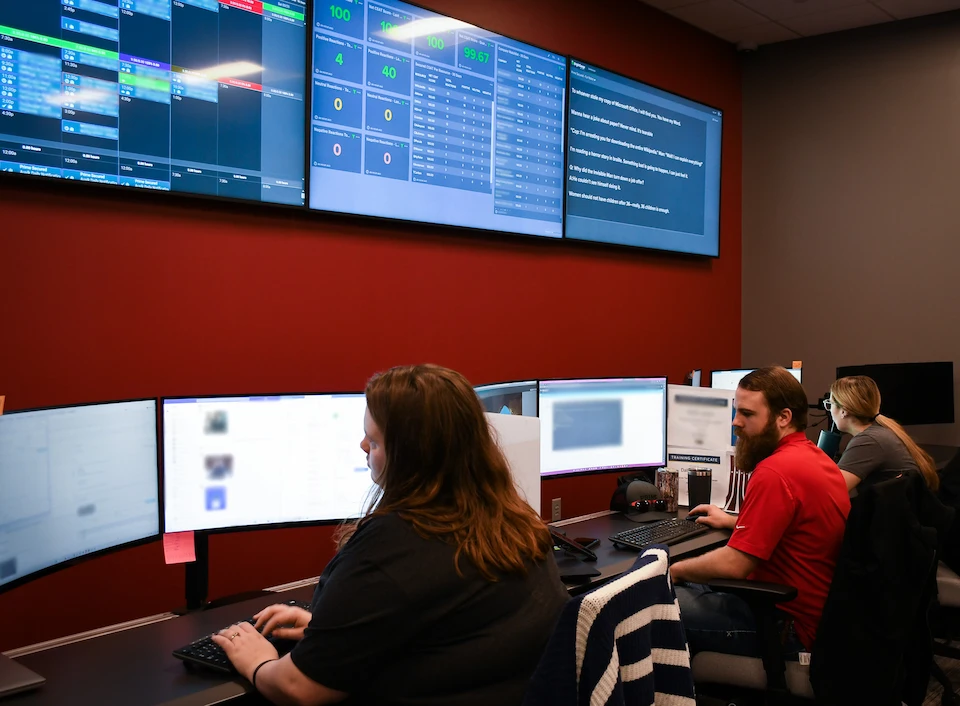 At this stage, we have officially become an extension of your team! We're here to support you with your technology goals. And with unlimited support ticket submissions and 24/7 monitoring of your network, Prime has got your back!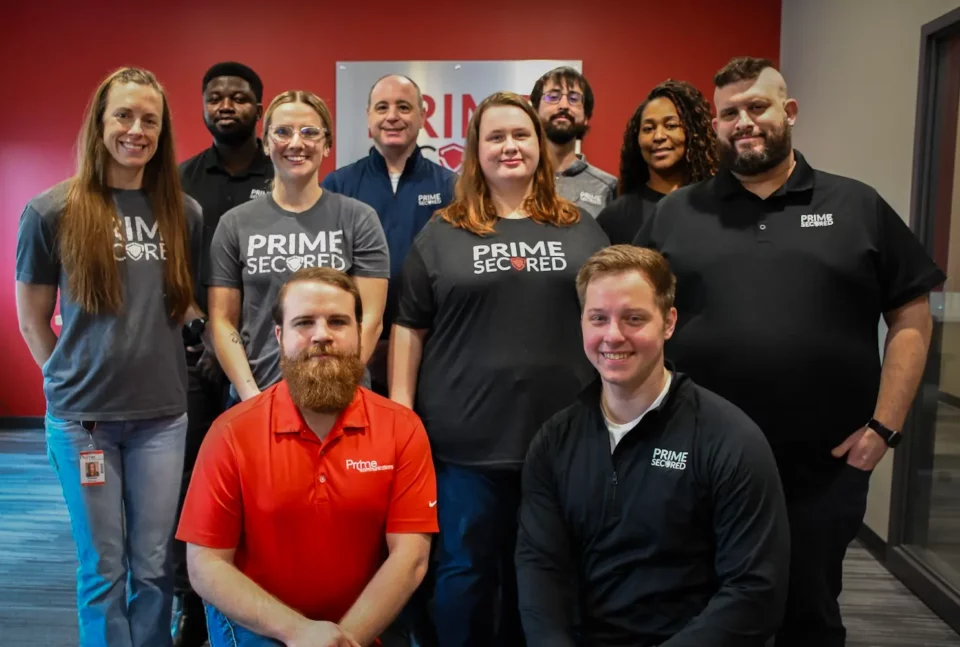 As a trusted partner, we make it a priority to maintain a strong and positive relationship with you. This includes regularly conducting strategic business reviews to ensure that we are both on the same page and constantly improving.  
We are Your Trusted IT Partner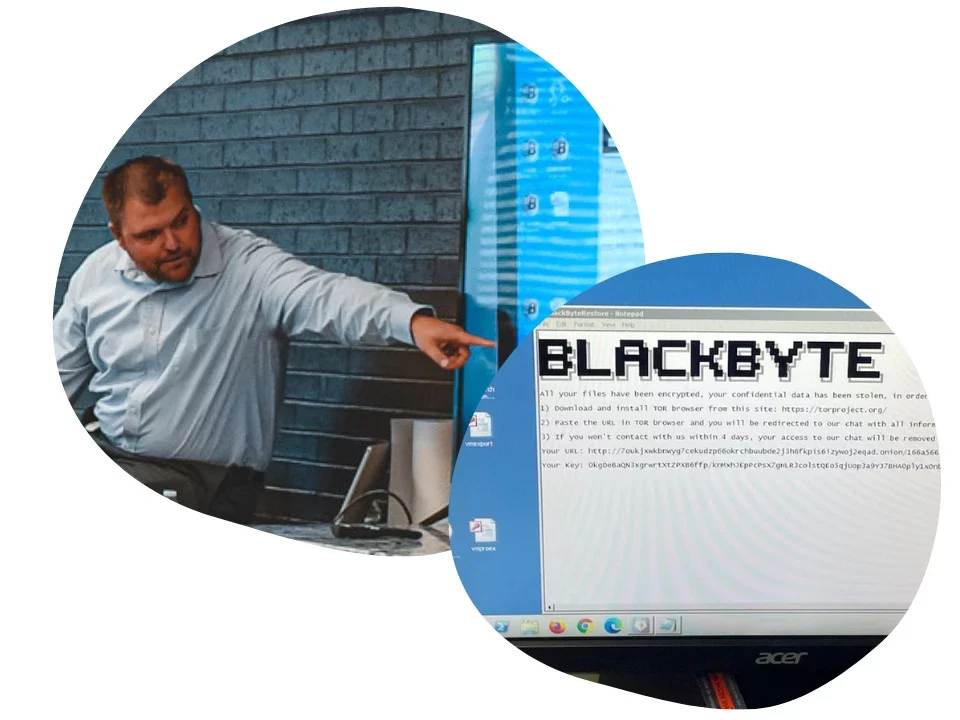 Meet Our
Amazing
Team Members!
We have assembled the ultimate team of support superheroes!
As a managed IT provider, we not only offer technology solutions but also strive to become an extension of your team. We work alongside you to protect your business from cyber threats, with our team of experts proactively monitoring potential risks to provide maximum protection. Exceptional customer service is equally crucial to us, which is why we go the extra mile to always be available to answer your questions and assist you in any way.
Contact Prime Today for Managed IT Services
Topics You May be Interested in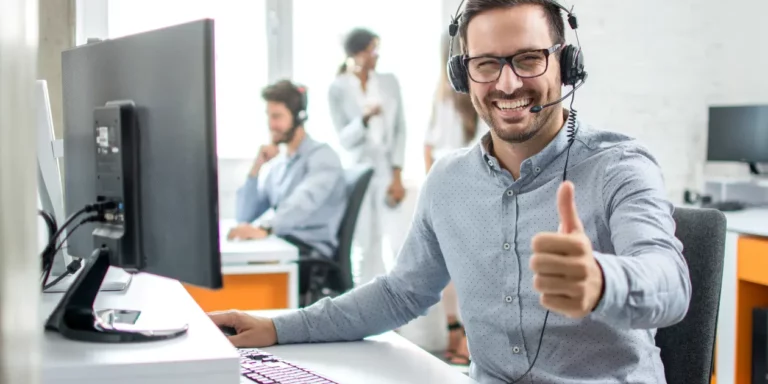 Still trying to understand if a managed IT provider is right for you?
Review our resources on managed IT, understand the benefits, learn how to find the right one, understand their role in budgeting, and more.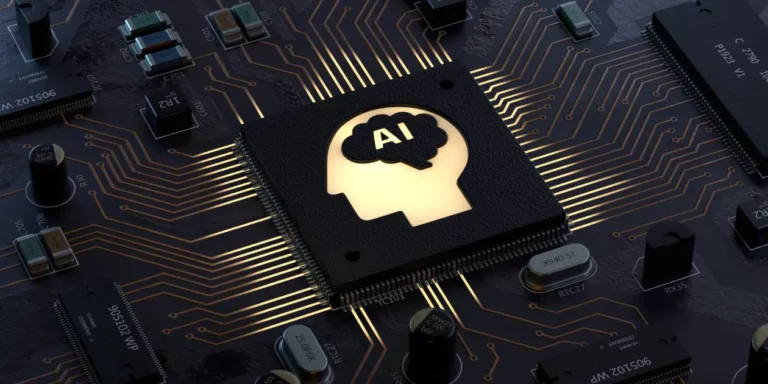 Defending Your Business Against the Rising Tide of AI Cybercrime
Learn strategies to beat AI cybercrime. Protect your organization from the misuse of artificial intelligence like deepfake technology.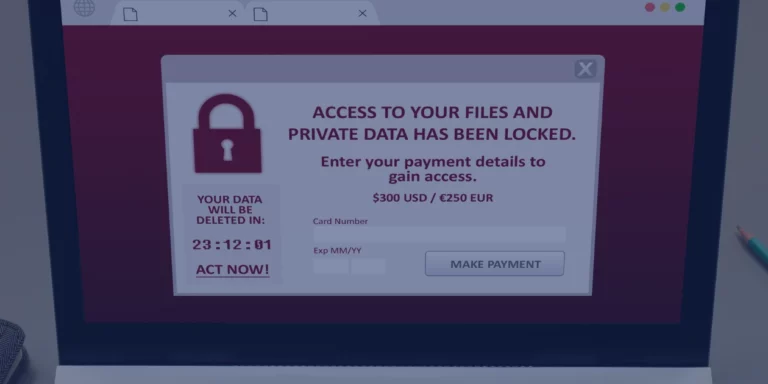 Stop Ransomware: Your Checklist to Mitigate Malware Attacks
Stop ransomware with our best practices checklist to mitigate malware attacks. Follow our guide to ensure your business is secure.