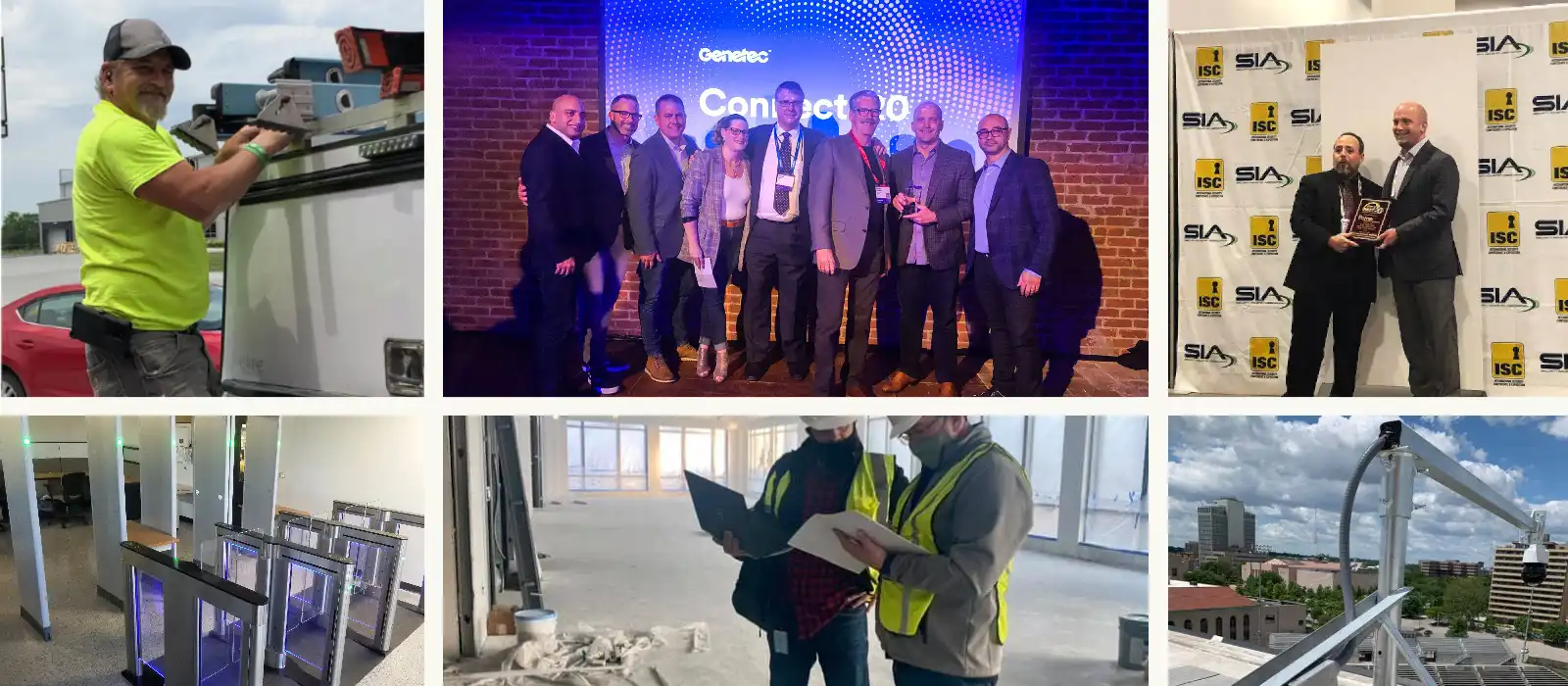 Slide 1
Enterprise Physical Security Solutions
Seeking a security integrator? Whether it's video surveillance, access control, license plate recognition, or complete custom solution we've got you covered.
Peace of Mind for Your Enterprise: Comprehensive Security Solutions
At Prime Secured, we specialize in delivering exceptional physical security solutions tailored to the specific needs of large enterprises. With our dedicated team of security experts, we offer advanced and effective solutions such as access control systems, video surveillance, and intrusion detection.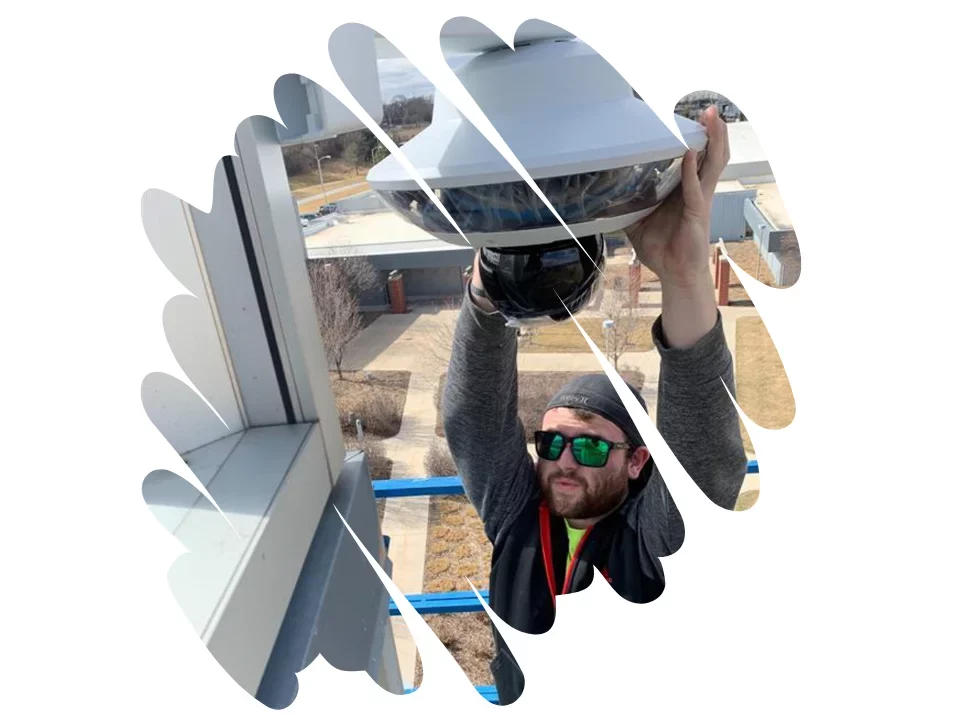 Unified
Security Solutions
With a unified approach, you gain centralized control, real-time monitoring, and a holistic view of your security landscape. Say goodbye to fragmented systems and enjoy the benefits of a unified security solution that maximizes safety and minimizes complexity.
Enhance your security operations with advanced video management. Get a comprehensive view of events and respond quickly to potential threats with this scalable system. Stay ahead of the curve with the latest hardware and analytics technology, leading to continuous improvement in your security and decision-making capabilities. 
We offer flexible and adaptable access control that doesn't require proprietary hardware. Our platform integrates access control with video, communication, intrusion, and other systems, creating a comprehensive and unified security strategy. This leads to enhanced collaboration, improved efficiency, and strengthened defenses against emerging threats.
APLR (Automatic License Plate Recognition)
Effortlessly identify vehicles as they enter your facility, without any effort on your part. Imagine being able to distinguish between vehicles of interest and quickly determining how long a vehicle has been parked in a specific location. APLR allows you to detect and recognize license plates, and effortlessly locate the vehicles you need.
Contact Prime Today for Your Enterprise Security Solutions
Topics You May Be Interested In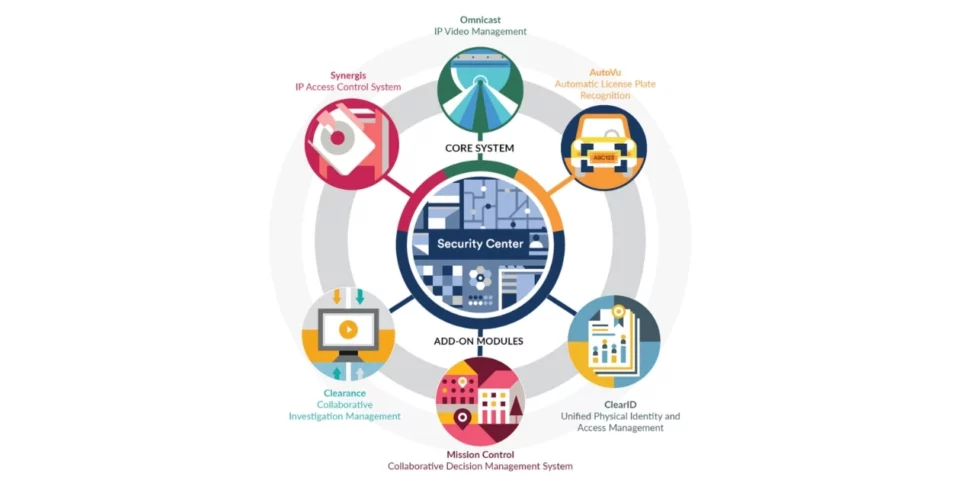 Learn about five Genetec security solutions that provide additional tools to take your existing system to the next level.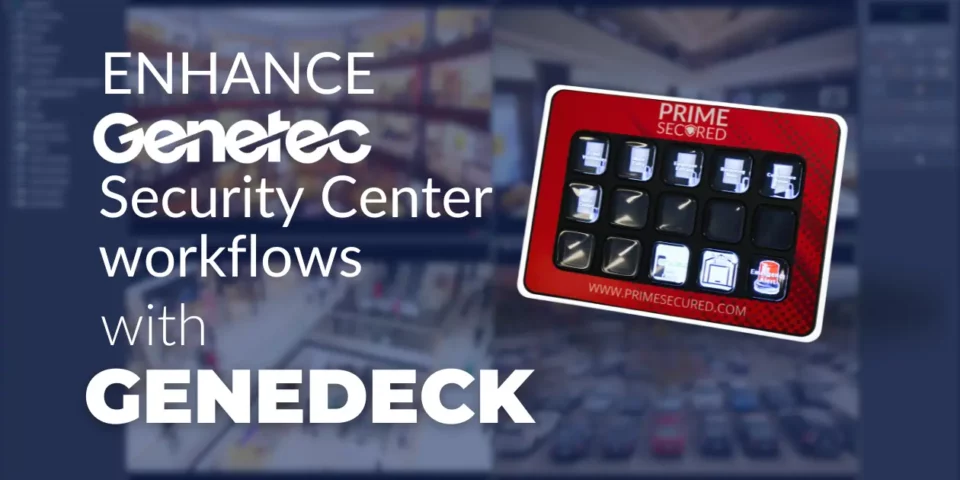 Genetec + Streamdeck = Genedeck. Our team created a custom Stream Deck that can be used to program Genetec Security Center quick commands.