Prime Secured Homepage Banner Managed IT, Cyber and Physical Security Solutions
Prime Secured, Your
Trusted
Technology Partner
Welcome to Prime Secured – Your Technology Partner! We're excited to have you on board and would like to extend a warm greeting. Our dedication to providing cutting-edge security solutions is embodied in our slogan, "Expect Excellence". We aim to deliver unparalleled quality through every aspect of our services, right from your first interaction with us to long after you become a valued customer. Our focus is to constantly strive for excellence and help you reach your technology goals. Choose Prime to be your security and IT provider. Join us on this journey toward a future powered by excellence!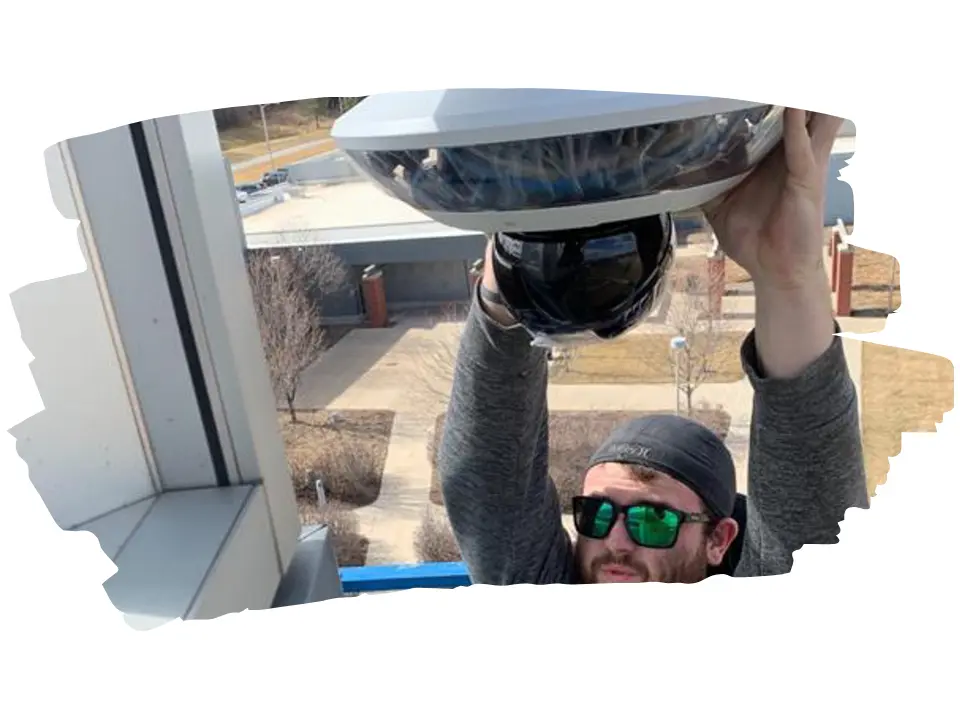 Perfect for large organizations of 250+ looking for seamless, comprehensive security. Our services cover everything from video surveillance and access control to cutting-edge tech like facial recognition and LiDAR, all tailored to your unique needs.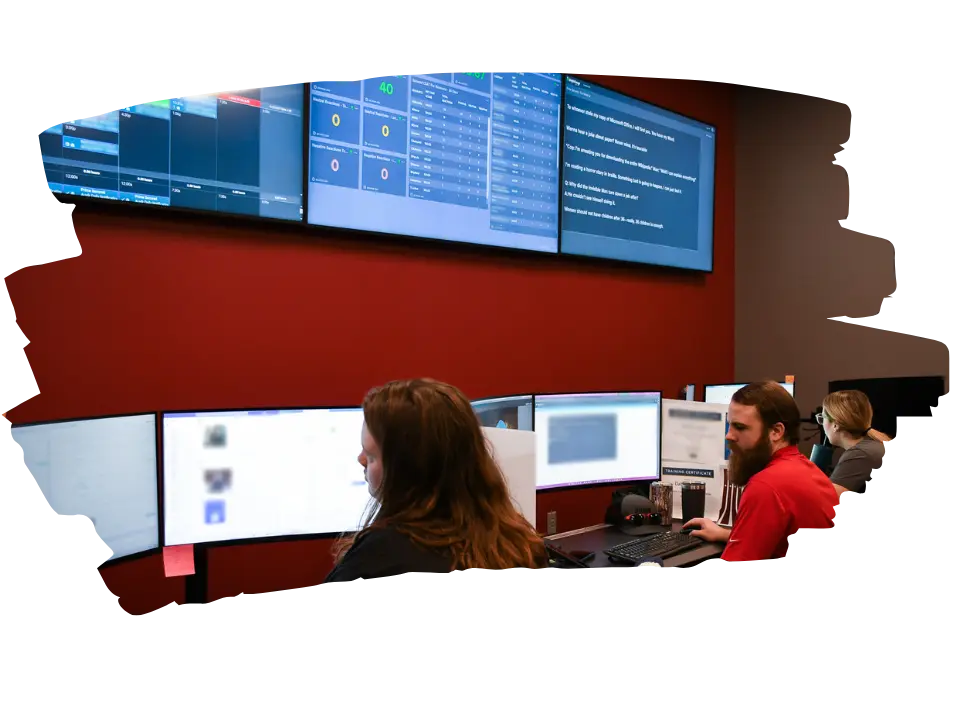 If you're tired of inadequate IT support or acting as your own IT expert when it's not your primary role, consider outsourcing to a managed services provider. Ideal for companies with 10-250 employees seeking to shed IT headaches.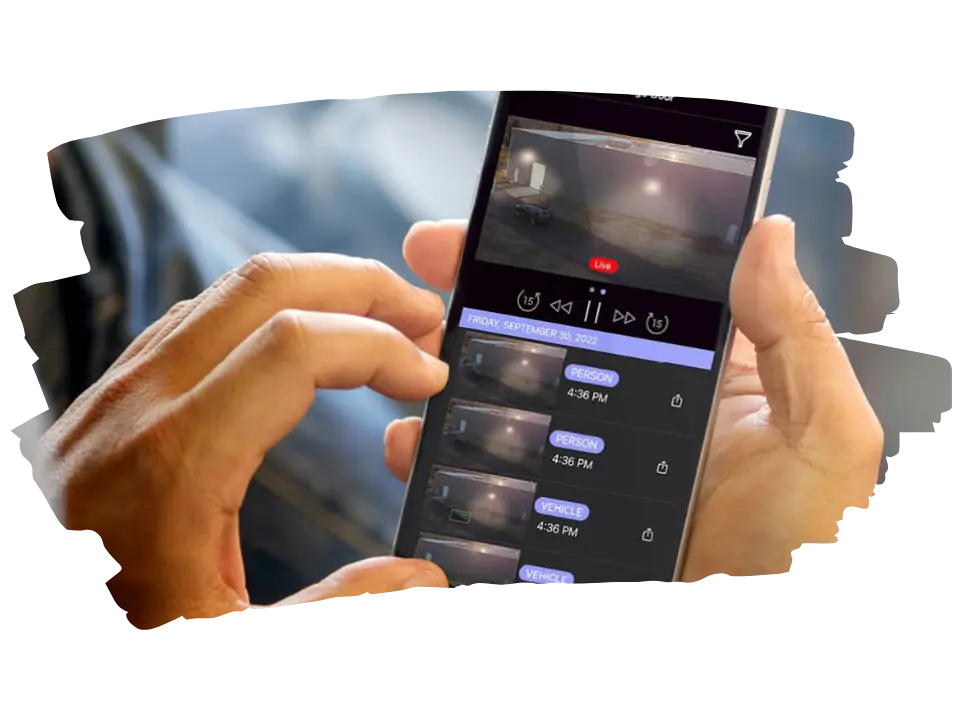 Our managed security services are ideal for small and medium-sized businesses seeking affordable, hassle-free building security. You choose what you need, be it video surveillance, access control, or intrusion detection. Plus, we provide a user-friendly app and round-the-clock monitoring for peak performance.
What Does Excellence Mean to us?
Core Values: Our Guiding Principles
I really appreciate being able to brainstorm with the people at Prime to help resolve the unexpected system alarm issues we were having with a camera station server.
Prime has always provided stellar service for our access management needs, but we're now strongly considering them for surveillance as well. The technicians we've worked with have always been professional, friendly, and knowledgeable. Software is also top notch and I can't recommend them enough!
The technicians are always very responsive, even after regular hours. Also, our service coordinator is very customer-friendly and always willing to help.