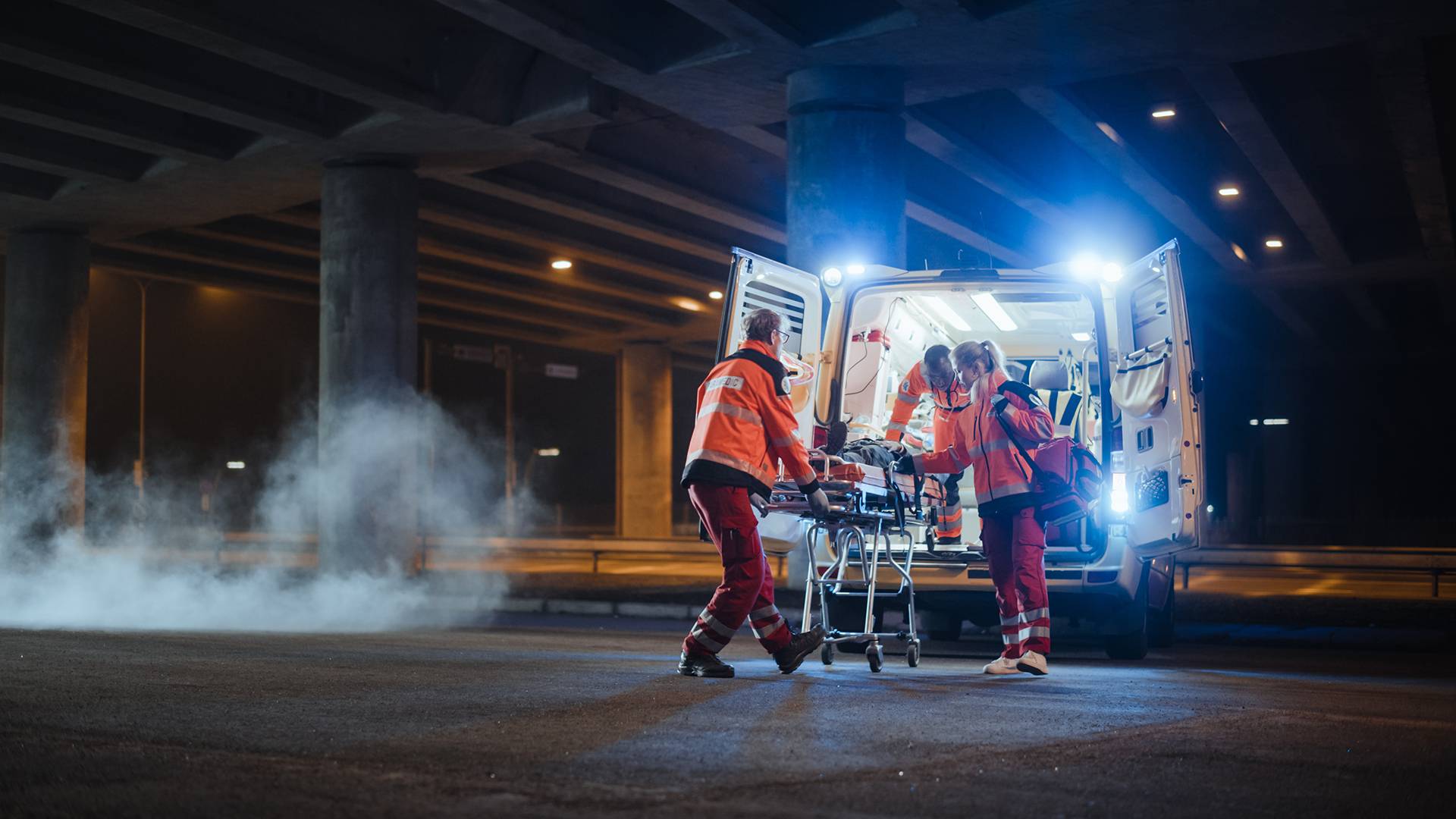 Full 1
Premium Sound Detection Solutions
Made Possible with Prime and Axis Communications
React to what you hear but don't see.

Audibly expanding your monitoring capabilities
Sound detection adds an extra dimension to active incident management by catching audible indicators of imminent threats. Combining the advanced processing power of Axis cameras with deep-learning AI acoustic algorithms from our partners, we automatically filter through the "noise" to alert you to actionable security events. Beyond video, sound detection can be combined with advanced microphone technology to help city planners analyze areas of harmful noise pollution within their cities. Additionally, it can also be paired with other types of sensors to detect a range of unusual events in hospitals, schools, prisons and shopping malls.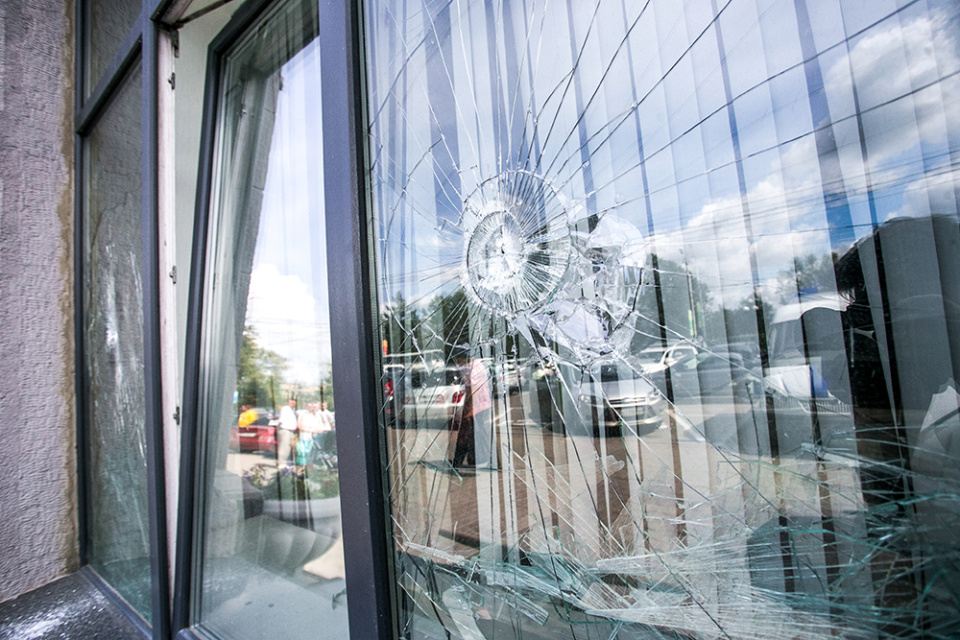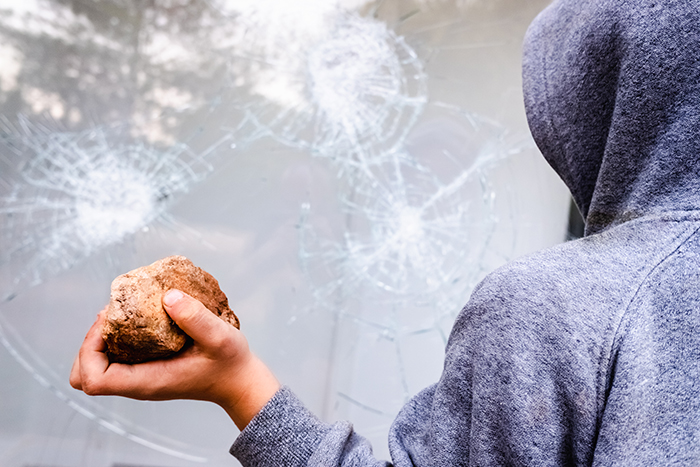 Alert by sound, verification by vision
With sound detection as part of your surveillance network, you can be more proactive in tackling security incidents or threats. The combination of Axis cameras with microphones and audio analytics, reliably alert security teams to gunshots, breaking glass, car alarms, and verbal aggression. What's more, our PTZ Autotracking technology automatically zooms in on the source of the sound to provide security operators with live video and full situational awareness, enabling them to respond quickly and appropriately to mitigate an incident before it escalates.
READ ENHANCING IP CAMERAS WITH INTELLIGENT EARS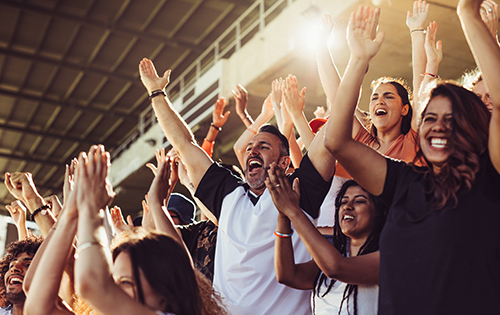 Noise pollution – fighting an invisible menace
More than just a nuisance, noise pollution is a serious threat to public health, both physically and psychologically. So it's no wonder why city officials prioritize noise reduction as a strategy to improve livability. Whether from traffic, construction sites, shopping malls, or bars and restaurants, network microphones from Axis and our partners can be used to monitor noise levels throughout your city. Combining sound detection with embedded analytics on our cameras also makes it possible to visualize and analyze the source of the problem, giving you the chance to take action that can have a genuine impact on citizens' quality of life.
READ 3 WAYS AUDIO CAN CONTRIBUTE TO A SMARTER, SAFER CITY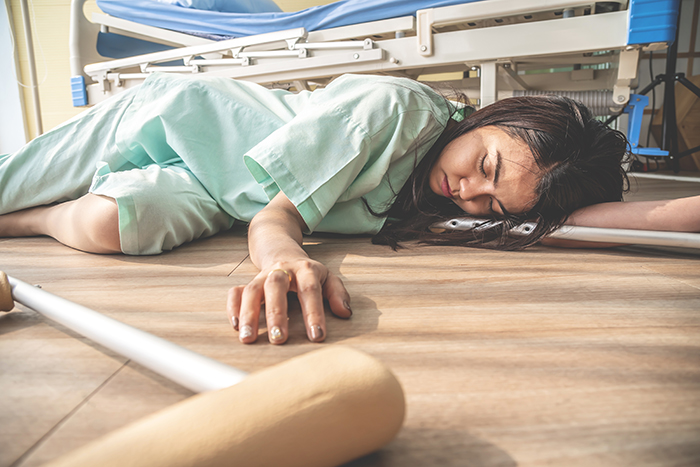 Hearing what can't be seen
For environments where video is not appropriate for continual surveillance, sound detection using microphones or other IoT sensors can deliver valuable situational awareness. In hospitals, sound detection alerts caregivers to patient falls without compromising their privacy. It also alerts school officials to potential bullying in restrooms. And in office buildings, factories or public areas where video surveillance is not allowed, it can measure acoustic compliance and detect sound anomalies. Upon detecting an actionable sound, the alert can also trigger additional technology, like video surveillance or a pre-recorded message from an Axis network speaker. It's a smart way to ensure a high standard of ethical surveillance.
READ CASE STUDY: MLK JR, COMMUNITY HOSPITAL